Fifth Set - Edgefield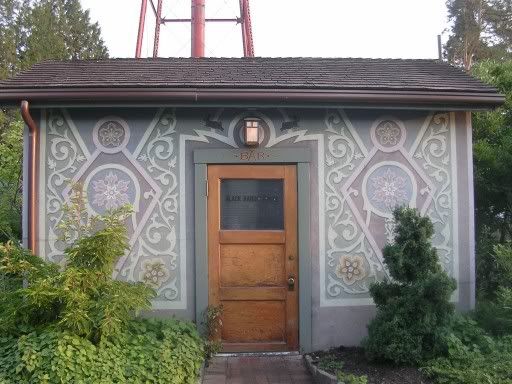 The Black Rabbit Pub in Edgefield. Probably about the size of your bedroom, inside. We didn't go in. I just thought it looked quaint.
Inside one of the alehouses we drank in. Sorry for the blurriness. But it looked like an old abandoned saloon, sort of.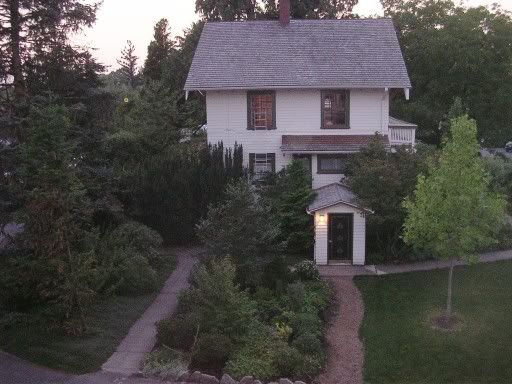 This is a view of the house across from the hotel where where we sat on the porch and watched the sunset.
Labels: photos, travelblogue