Fourth Set - Crater Lake
One of the first views of the lake I saw.
A view across the lake. Perfectly pristine.
Wizard Island as seen from the Watchman's Peak.
This is part of the trail to Watchman's Peak.
Saw these forest fires going on from the trail. The guide at the top explained they were started by lightning and are under control.
Watchman's Peak from the bottom. Yes, we hiked all the way up to that little house on top.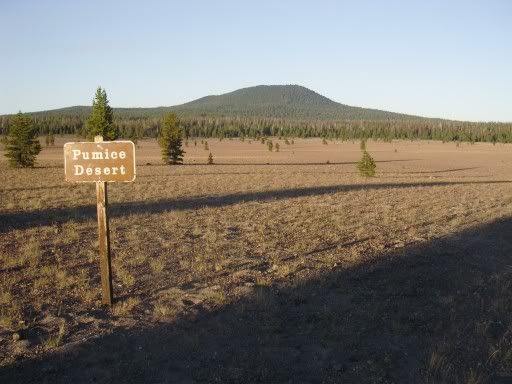 The Pumice Desert, created by the eruption of Mt. Mazama 7,700 years ago (which then sank into the earth to create Crater Lake).
Labels: photos, travelblogue